Fathers Day — for all our hero dads — is Sunday, June 16, 2019 here in North America.
If you're on the hunt for something with a clean, unfussy, masculine and elegant design these tea and coffee warmers may be just the thing.  And he'll love that they really work to keep that teapot or cafetiere hot.
The dense felt not only looks wonderful, it keeps the heat in.
NOTE:  If one of these works for your hero, best to order by Thursday, June 6th: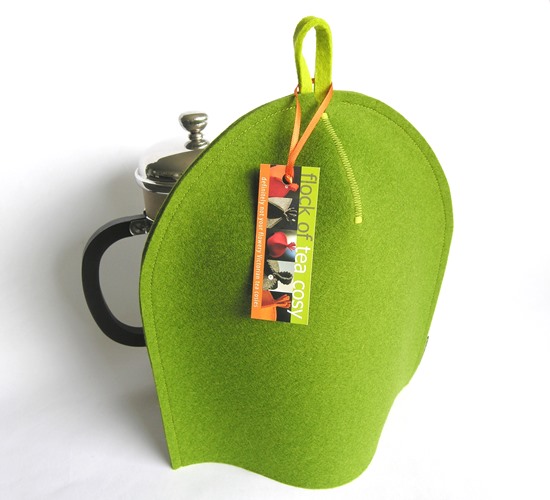 Coffee Cozy
Tea Cozy
Works for 20oz paper cups as well as large mugs.
Mug or paper cup cosy