Merry Christmas and happy holidays to you and yours!  Tis' the season for merriment, joy and contentment for all.   And with the winter solstice behind us now the sunlight is creeping back, a few minutes more a day, with the promise of spring flowers.  Sigh.
WINTER CLOSURE, RE-OPEN APRIL
As usual, the Flock of Tea Cosy shop will be taking a break for travel and a breather this winter and re-open in the mid-spring — early April-ish and definitely in time for Mother's Day.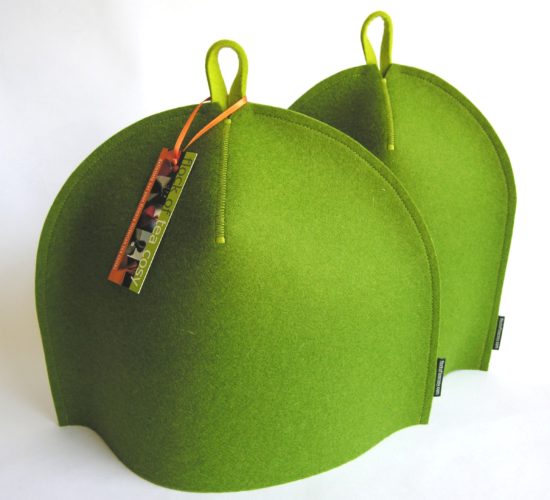 TAKING ORDERS UNTIL JANUARY 2, 2020  Shop
The shop will be open and taking orders until Thursday, January 2, and although the contact form will be active and responded to in a reasonable time during the shop closure, orders after that date will not be fulfilled until the re-opening in April.
BE INFORMED
If you'd like to be informed of the exact opening date please drop a line using the form at the bottom of the contact page.