Happy New Year to you and yours!   It was wonderfully sunny and relatively mild here today which was just perfect for a walk in our neighborhood park.
WINTER CLOSURE, RE-OPEN APRIL
As usual, the Flock of Tea Cosy shop will be taking a break for travel and a breather this winter and re-open in the mid-spring — early April-ish and definitely in time for Mother's Day.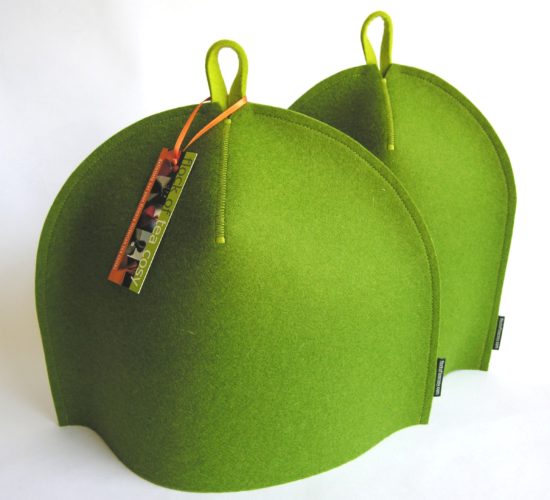 TAKING ORDERS UNTIL JANUARY 25
The shop will be open and taking orders until Friday, January 25, and although the contact form will be active and responded to during the shop closure in a reasonable time, orders after that date will not be fulfilled until the re-opening in April.
BE INFORMED
If you'd like to be informed of the exact opening date please drop a line using the form at the bottom of the contact page.
SALE
BTW, have you checked out the end-of-line/sample sale page yet?