No surprise, but in these COVID-days delivery times for parcels are erratic — what normally takes 5 to 8 days has sometimes taken up to 16 (!)  All the more reason to order early this year if you're thinking about one of these tea or coffee or mug cosies as a Mother's Day gift.
MOTHER'S DAY 2021 : SUNDAY, MAY 9th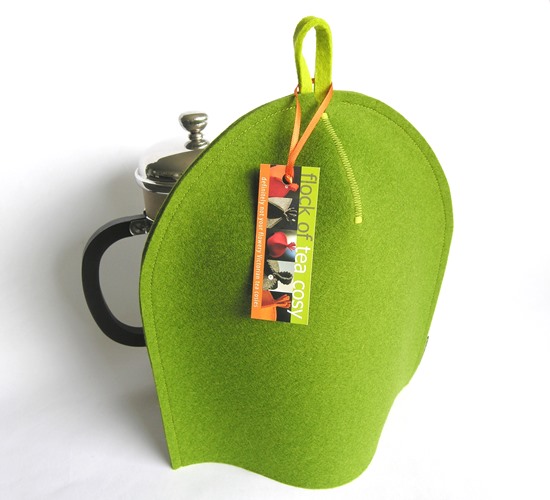 We're having a week of soft grey April showers — absolutely perfect for pots and pots of hot tea (or coffee) and getting on that indoor to-do list.  Or maybe just finishing that book.